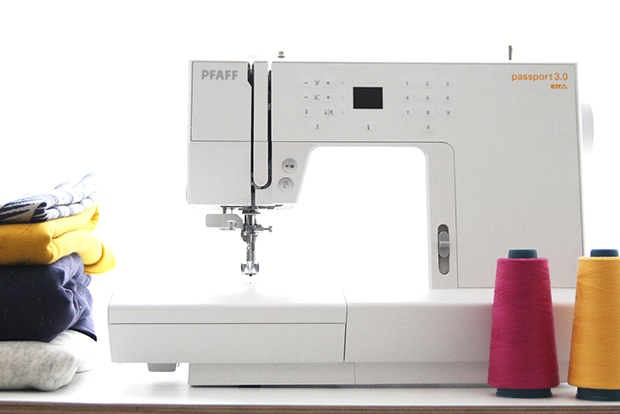 The I AM team wishes you a happy new year. We hope all your sewing projects become a reality and you'll wear your wonderful creations all year long so each day of 2020 will be a new adventure together.
We have lots of beautiful projects in mind for this new year and we're very excited to be sharing them with you soon.
This is why the resolution we've taken at I AM this year is to plan and organise ourselves better.
We know that organising our sewing projects (and time) help us make better choices.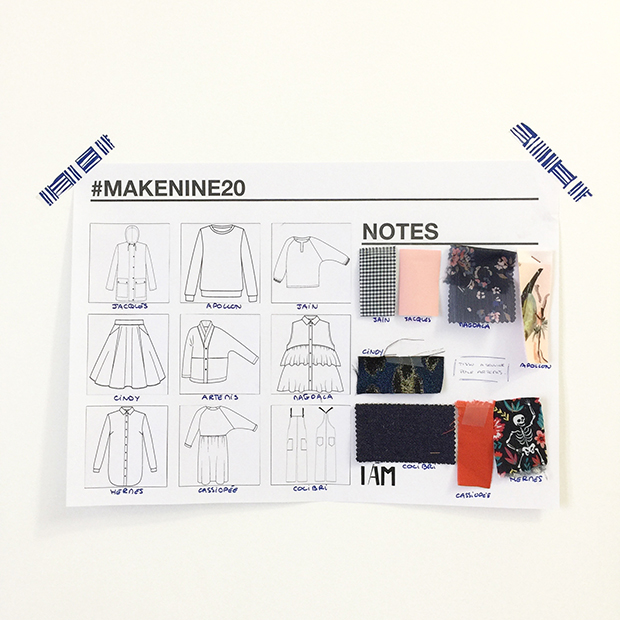 Whether it's listing fabrics we love but don't know which patterns to associate it with yet, what project to prioritise over another or just making a to-do list to finish designing the new collection.
This year, before starting anything we will start by putting all ideas down on paper.
Thinking ahead help slow down, understand our real needs and make better use of our time to create our patterns.
On a personal level it will also be the occasion to carry on sewing a sustainable, minimalist and ethical wardrobe.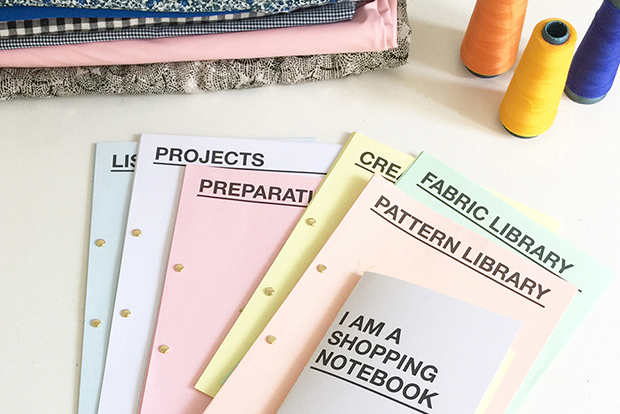 What if we got organised together?
Ohlala, we are so impatient to share I AM's sewing planner with you. Specially designed by and for seamstresses you will be able to choose which pages to print and customise it to your sewing needs. The I AM Organised sewing planner will launch on 17th January and will be available as a free pdf download that weekend until Sunday 19th January. So let's start organising ourselves and set a reminder on our phone not to forget 🙂 Rendez-vous on 17th January 🙂
Happy New Year
Marie-Emilienne and Blandine