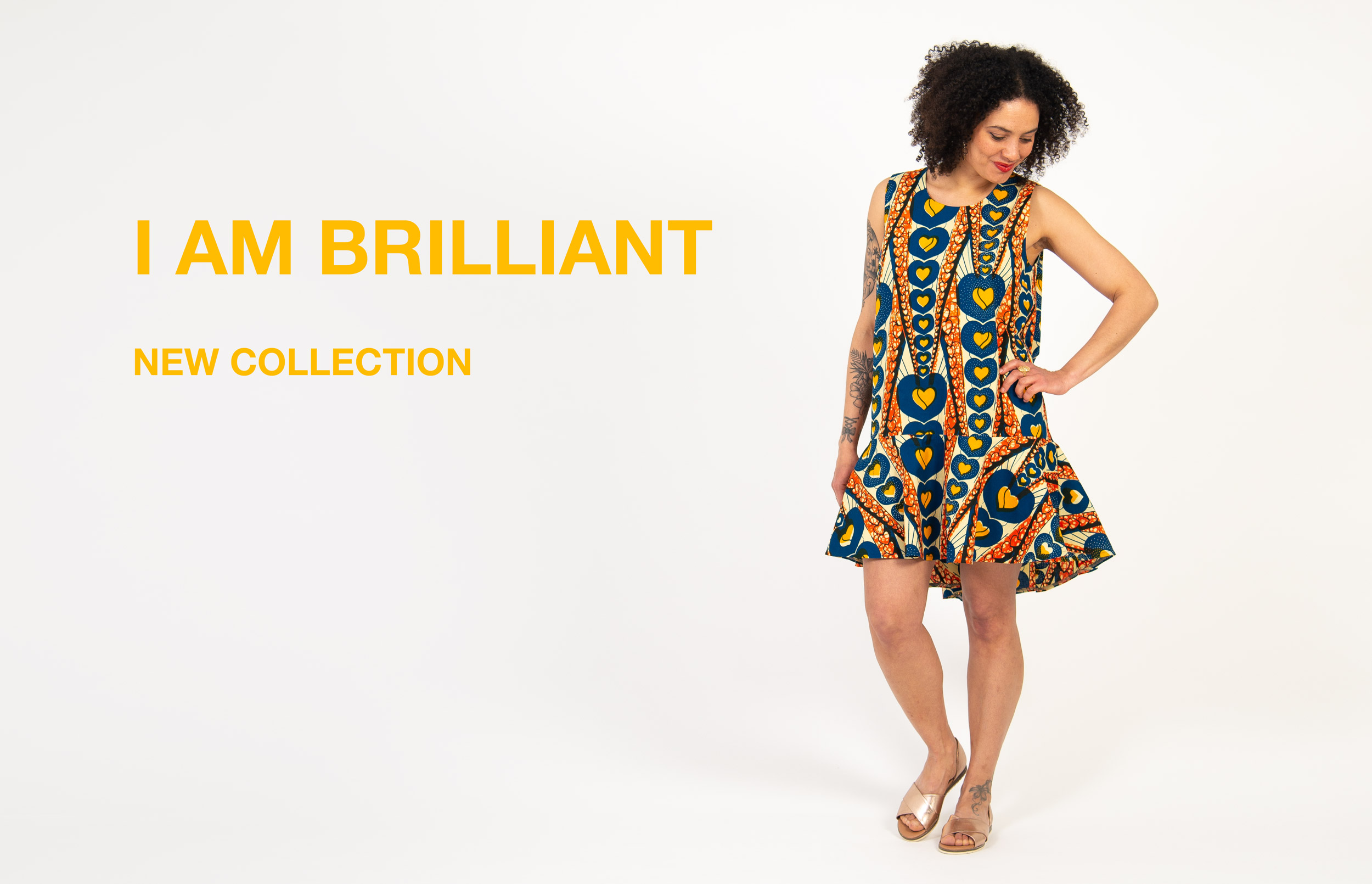 I am radiant, you are radiant, we are all radiant. During difficult times, it is important to follow your inner light. To express your joy and to let yourself be guided by your heart.
Nothing is better for us than making choices from the heart. Although simple, this can be easier said than done as everyday challenges arise.
So let's take it little by little, let's (re)make room for our inner light, the one that has always guided us, the one that frees and liberates us.
Let's trust each other, let's shine brighter. Let's create a luminous world together.
I AM HELIOS
I am Hélios, the sun. I shine for everyone. If you are unsure which direction to take, follow my light. It shines for all and will always bring you joy. Wear me with passion and allow your inner light to glow. Let it truly express itself and shine for all.
I Am HELIOS, a sewing pattern with seven versions. With me you can sew an entire summer wardrobe.
I am a top with adjustable straps, a straight neckline, bust darts and a slightly A-line cut.
I can also be sewn as shorts, a skirt and trousers. These three versions have the same elasticated waistband with a drawstring. My skirt is a full circle skirt with Italian pockets. My shorts length is mid-thigh and also features Italian pockets. As for my trousers, they open elegantly at the front of the leg as you walk, and are finished with a rounded shape at the hem.
The bottoms can also be sewn to the top to create three additional garments: a playsuit, a dress and a jumpsuit. Four very simple versions, perfect for beginners and three combinations for a synonymously chic, casual and timeless style.
I AM AURA
I am Aura. A light that is discreet and subtle. I follow you wherever you go, and always radiate your very best. Have fun with me and together we will joyfully travel the world.
I am Aura, a simple and elegant A-line dress with a high-low hem. I can be made as a top and also as a dress with a gathered ruffle band, finishing above the knee. My rounded neckline allows you to slip me on easily without the need to sew a closure. I feature a bust dart and I am lined to the chest to beautifully finish the armholes and neckline. Although simple to sew, I deliver great impact, so I am perfect for beginners and experienced sewists.
---
The complete collection
Discover the I AM Brilliant sewing pattern bundle in PDF with which you can sew your entire summer wardrobe. This summer with Aura and Hélios you'll shine in all occasions.
---