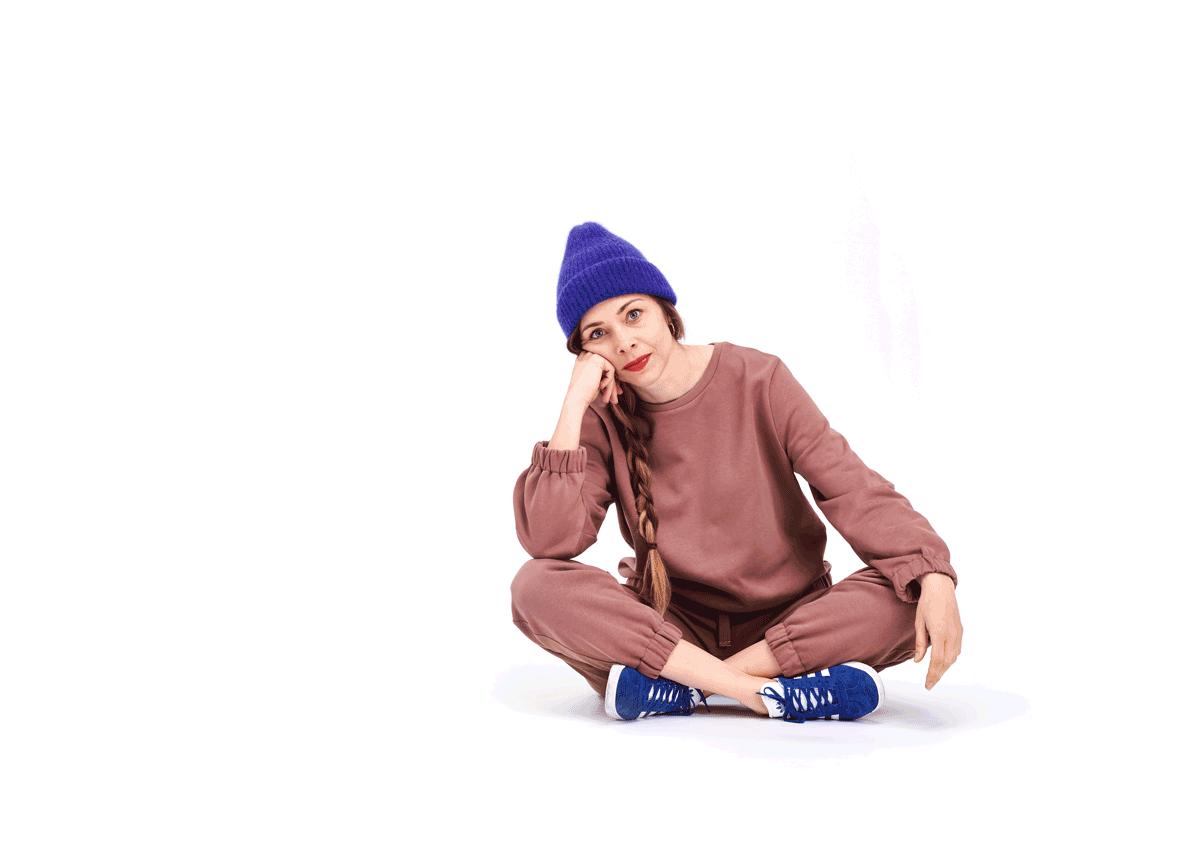 I AM RELAXED
The I AM Relaxed collection invites you to let go. To breathe. To rest.
Let go of burdens, constraints and stress. To allow this to happen, you need to stop. Really stop. Now is the time to change your habits so you can feel lighter and calmer. At a time when we're constantly striving to do it all, it's so important to make time to do things purely for pleasure.
So there's only one question to ask: what do I really want to do right now?
With Bob, Baloo, Mowgli and Gaston, the I AM Relaxed collection takes you into your own world where you can relax and let yourself enjoy the true pleasure of the present moment.
---
I AM BOB
I am Bob. I'm cool and I sway to the music of life. With me, you'll be sparking with joy and love as you embrace the present moment.
The classic that no wardrobe is complete without. Bob is the instantly-recognisable classic trench coat. With all the details you would expect from this quintessential staple, Bob features a storm flap, metal D-ring, welt pockets, and an optional belt with eyelets. Bob has 4 lengths to sew the perfect style to fit seamlessly with your other items, and two collar styles to create a bespoke yet recognisable classic.
---
I AM BALOO
I am Baloo and I'll say it loud and clear: It takes very little to feel very happy. With me, you can let go and enjoy life to the full.
Baloo is a beginner-friendly sweatshirt pattern that comes with 15 versions. With four lengths, a ribbed neckline and a relaxed fit, this pattern is the laidback staple everyone needs. Three sleeve options give this sewing pattern extra versatility, along with a choice of hems and finishes to create a crop top, a classic sweatshirt and a dress.
---
I AM MOWGLI
I Am Mowgli. I'll guide you through the hustle and bustle of the jungle. With me, you'll find your way to joyful, happy moments.
Mowgli is a pair of tracksuit bottoms with a total of 28 options. Begin with two cuts: fitted and relaxed, then take your pick from three lengths. Perfect for all seasons, Mowgli allows you to create summery short shorts, or knee-length, and full length joggers. Front and back pockets, a waistband that's tightened with elastic and a tie make these a comfortable, practical, versatile wardrobe must-have.
---
I AM GASTON
I Am Gaston. I don't take myself too seriously; life is simple with me. My mantra: carpe diem! Let's seize the day and enjoy life together!
Gaston is a classic, casual jersey jacket that's modern and stylish, yet timeless. Choose from a shirt collar or rounded neckline to transform the feel of the jacket, and go for patch pockets, welt pockets, or (controversially) no pockets at all. Press studs and a facing to the inside make for a beautifully clean finish, and an everyday jacket to treasure for years.
---
The I AM Mowgli & Baloo PDF bundle
It's no secret that Baloo and Mowgli are a perfect match. And that's also true of these two sewing patterns, which complement each other to create simple outfits in which you can feel good and relax all year round.
With this PDF pattern bundle, you can sew 53 different garments that complement each other.
---
The entire collection PDF bundle
Bob, Gaston, Mowlgi and Baloo are timeless pieces that fit easily into a long-lasting wardrobe. They complement each other perfectly and can be worn together. Check out the full collection in PDF to complete your autumn-winter wardrobe.
---
Credits
Illustrations: All the illustrations of the collection were drawn by Iancu. Check out his work on Instagram at @ianculdraws and on his website iancul.com. Head to our blog to read the interview we did with Iancu about his work and our collaboration.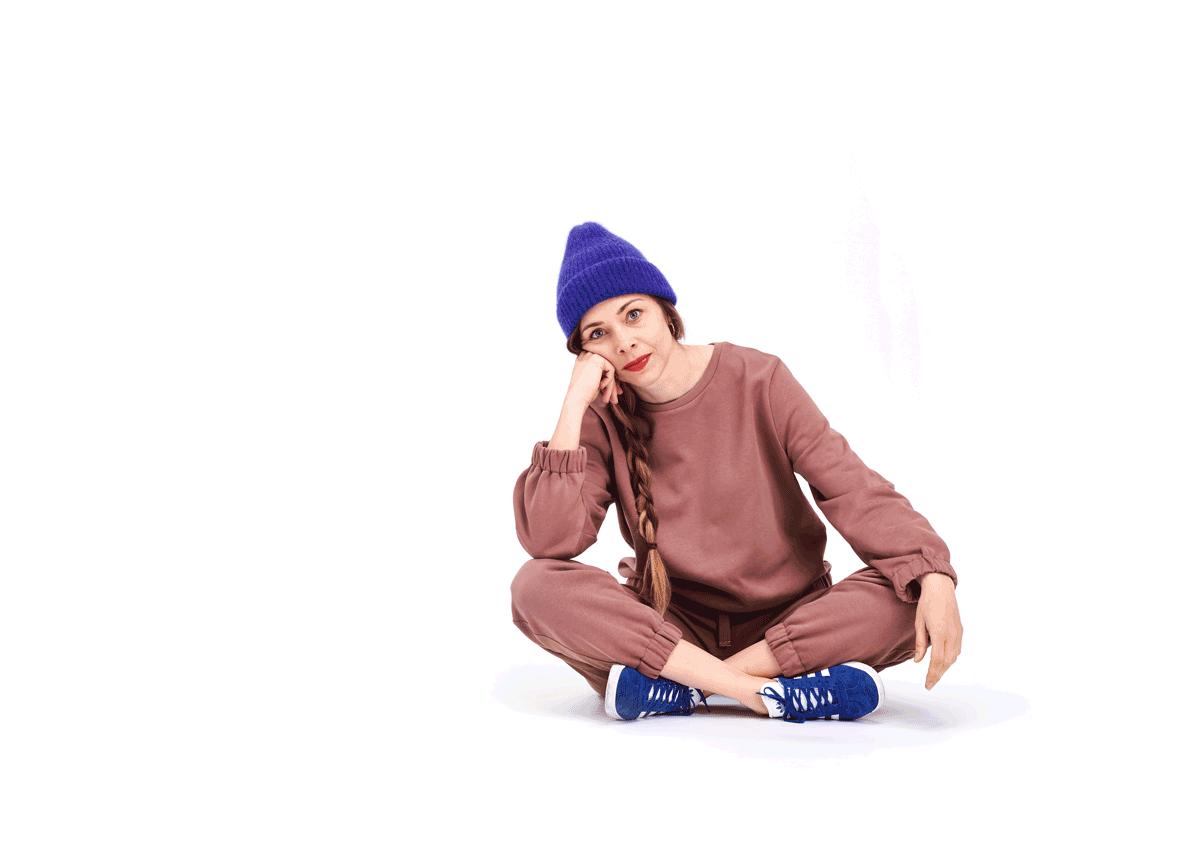 Mannequin: Valérie who you can follow on Instagram at @giscard.co.
Photographer: Eric Mouroux, follow him on Instagram at @kitsch_studio.
Fabrics: Meter Meter & Mind the Maker. All other fabrics are from Marie-Emilienne's personal stash.