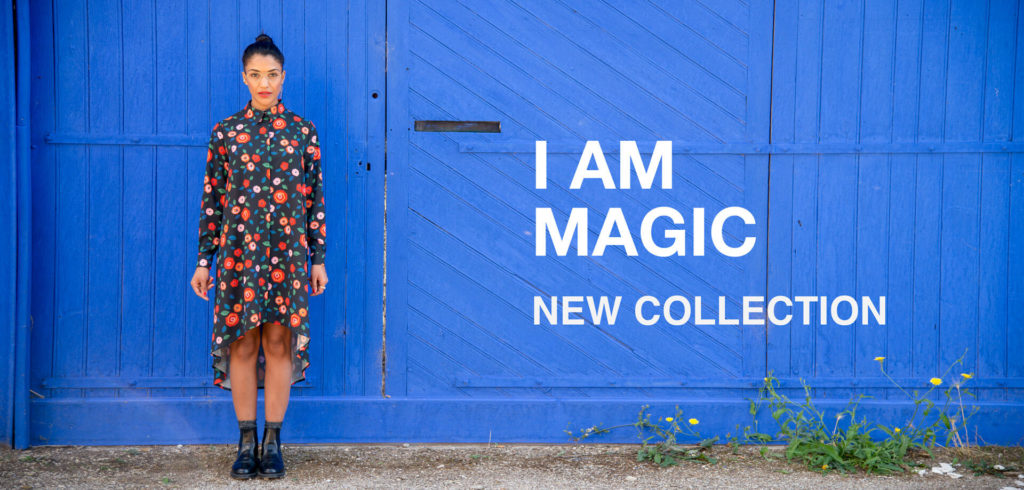 The world, just like yourself, is source of wonders, beauty and joy. But in our current society we have forgotten this and we have lost the contact with the Wonderful and Magic of Life. I AM Magic is a collection which aspires to reconnect you with your source of enchantment and inner magic. Like precious amulets Merlin, Irma, Clochette and Panoramix will re-enchant your world. They will be with you to help you find and see the magic within you.
I AM IRMA
I am Irma and "I'll tell you everything you need to know". Like all best friends, I am here to support you. I am here for you. Life is always better with a friend, don't you think?
---
I AM PANORAMIX
I am Panoramix*, and I know "you fell into the fell into a cauldron full of magic potion when you were a baby". No magic potion for you as you always have strength. I am here to remind you. Wear me and your strength will magically come back.
*Panoramix is the druid in Astérix and Obélix
---
I AM MERLIN
I am Merlin, the enchanter. I am a powerful magician and I am here with you to help you develop your inner beauty.
---
I AM CLOCHETTE
I am Clochette*, the fairy. The child in you knows me very well. And even if you've grown up I am here with you to help you fly towards magical adventures.
*Clochette is the name of Tinker Bell in French
---
THE COMPLETE COLLECTION
Add magic into your life with Merlin, Clochette, Panoramix and Irma. Discover the I AM Magic bundle collection in PDF now.
---