In parallel of launching the I AM Brilliant collection this spring, we worked with Laura and Sara from the" Sewing Therapy" Youtube channel to create a video tutorial of the I AM Hélios dress.
The 7 versions of I AM Hélios
Yes, I AM Hélios is a sewing pattern with which you can make 7 different garments. Not only is there 4 separates (cami top, shorts, skirt and trousers) but you can also combine them to make a dress, a playsuit and a jumpsuit.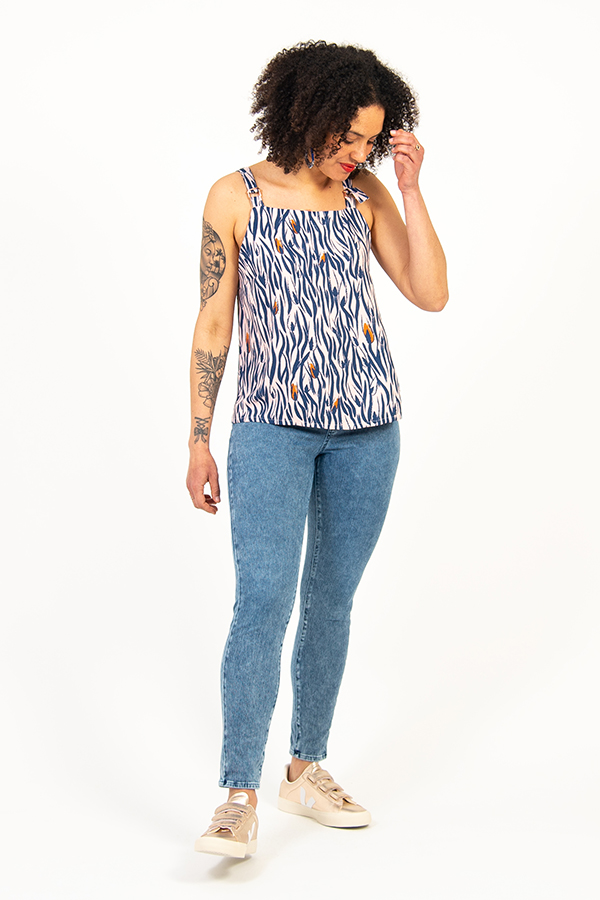 For this tutorial, Sara chose to make the dress version (view E) is a flowery viscose. She also lengthened the dress to make it the perfect summer dress. All along this video, she guides you step by step to make it as easy as possible to make the dress.
Although this video is for the dress version, you can follow along to sew other versions of Helios such as the cami top, the skirt, the playsuit or the jumpsuit.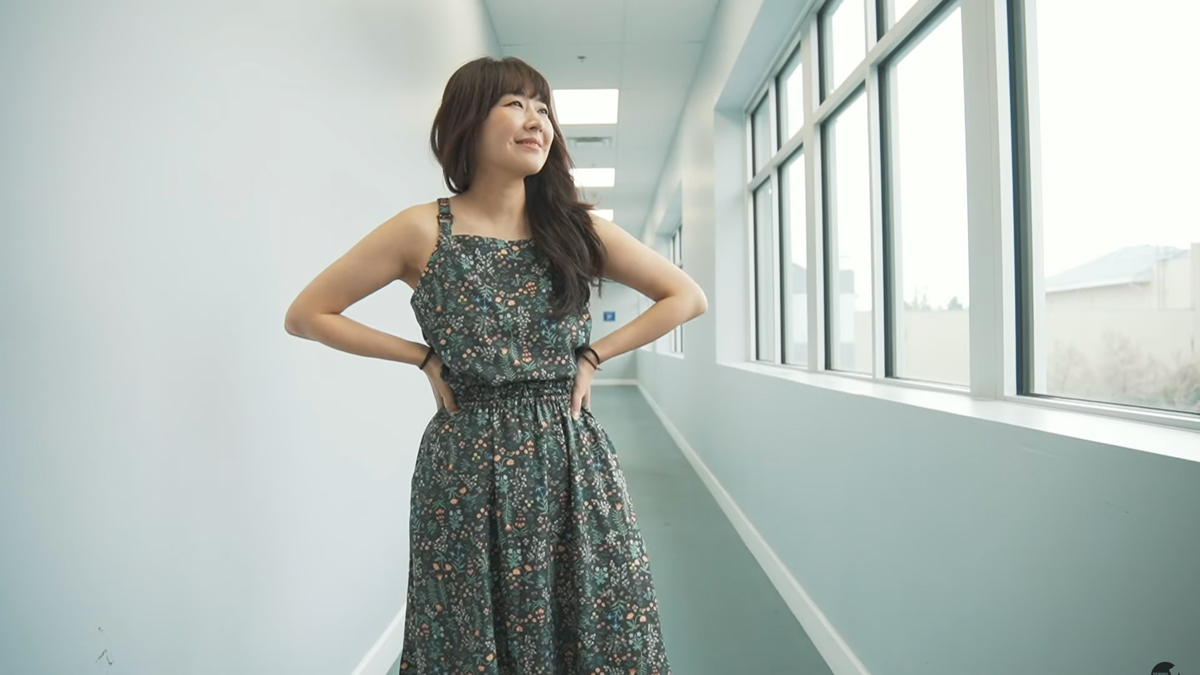 Here's the video!
Happy sewing to all! Don't forget to share your I AM Hélios on Instagram with the tags: @iam_patterns, #iampatterns and #iamhelios