Description
PDF file:
The file includes the necessary instructions to sew the I AM Cassiopée dress in a jersey for sweatshirt fabric. You will need to have the I AM Cassiopée original pattern to sew this version.
The file will be emailed to you upon order completion. You will also be able to access the file anytime on your iampatterns.fr account.
Size 36 to 46 which is the size range of the I AM Cassiopée dress. See measurement guide below.
2 15/16 yards by 55" wide
Fabric
40'' of 2 3/4'' wide knit ribbing band
Ball point needle
Stature: 1m65 / 5 feet 5 inches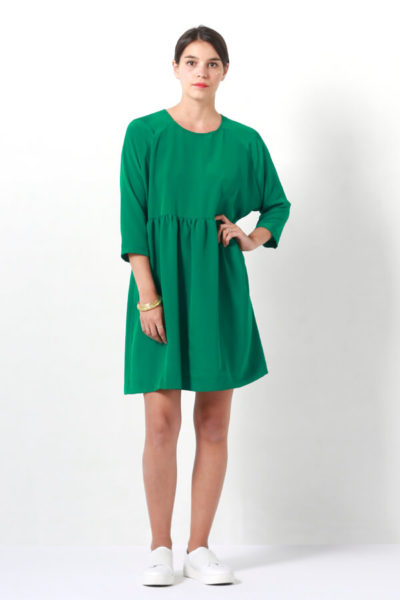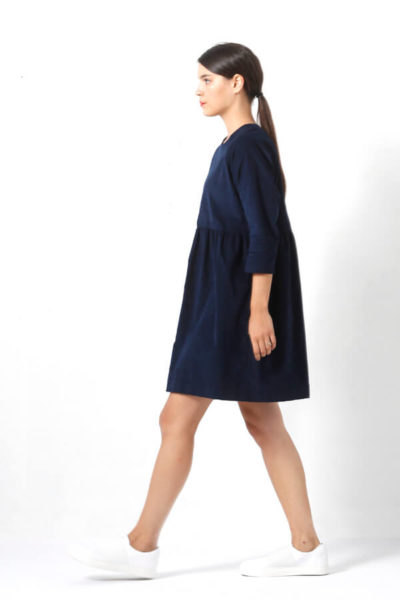 I am Cassiopée an easy to make, easy to wear dress. Any fabric suits me and you can reinvent me ad infinitum to match your every mood. You and me together we will dazzle everyone like two shooting stars lighting up the sky.
You will need the original I AM Cassiopée sewing pattern to make this version in jersey.