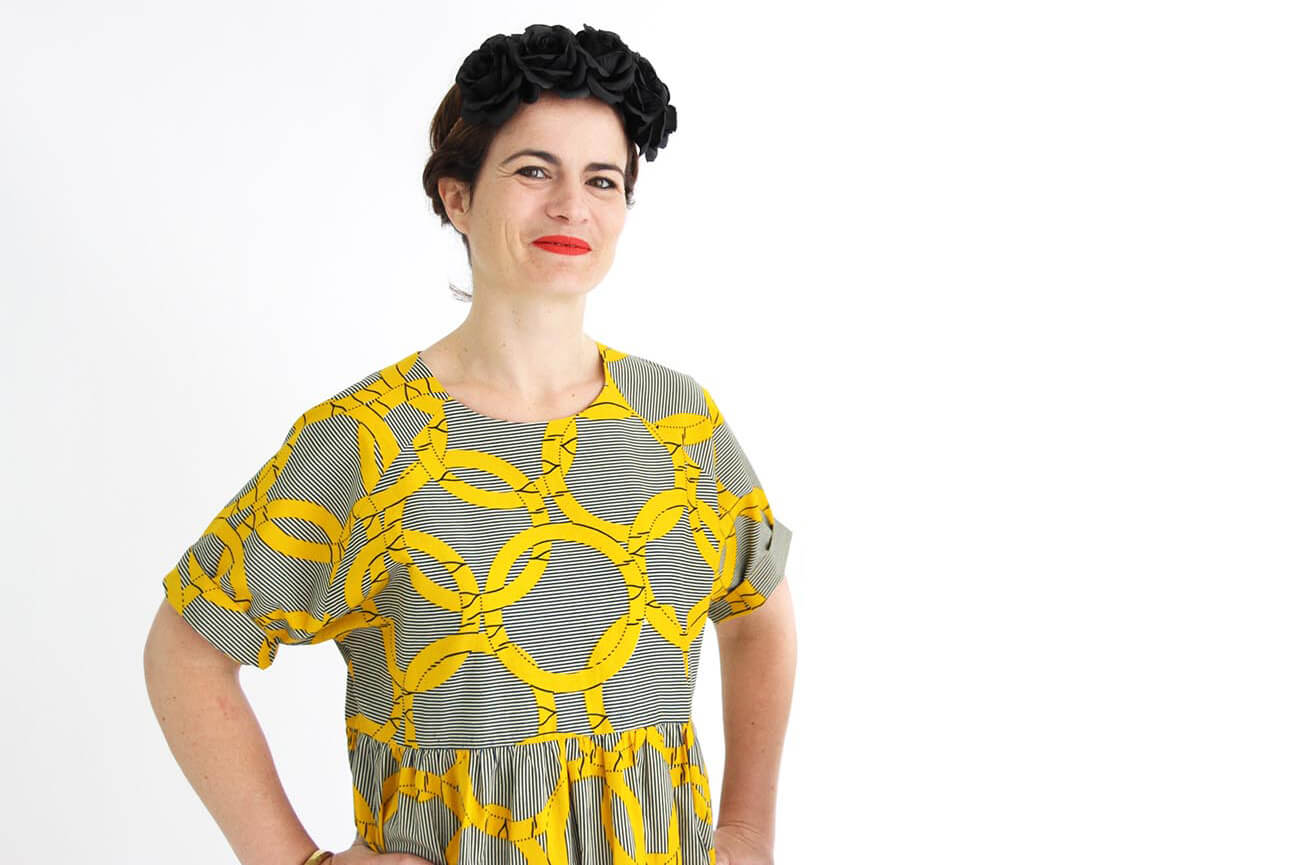 Autumn, winter, spring, summer, Cassiopée is perfect all year around.
In a light grey cashmere, a soft blue velvet, a delicate green silk or a patterned cotton, there are as many Cassiopée as there are seamstresses.
I AM Cassiopée's original pattern comes in ¾ sleeves. This complimentary short-sleeve add-on lets you reinvent your favourite dress for warmer days.
If you don't have the I AM Cassiopée pattern yet, discover it now.